Nikkita always had a love and awe for the miracle of conception, labor, and childbirth even before having kids of her own.
She has three beautiful children and had three unique birthing experiences. Nikkita characterizes the delivery of her last baby as the most peaceful, empowering, miraculous, and transformative experience she's ever had.  Reflecting on her different birthing experiences catapulted her desire to support and empower expecting mothers through their pregnancy and labor.
Nikkita believes every woman deserves to have a doula and a peaceful birthing experience;  so she loves adding a little bit of laughter and a lot of love to every labor and delivery room she enters. She attributes the life she's been blessed to live as a wife and mother and the calling to be a doula to her Christian faith and the peace that comes with it. Nikkita's personal goal is to support every expecting momma she has the pleasure of serving with her whole heart. She recognizes the vulnerability and courage each mom takes  as they enter this new chapter of motherhood and celebrates them accordingly.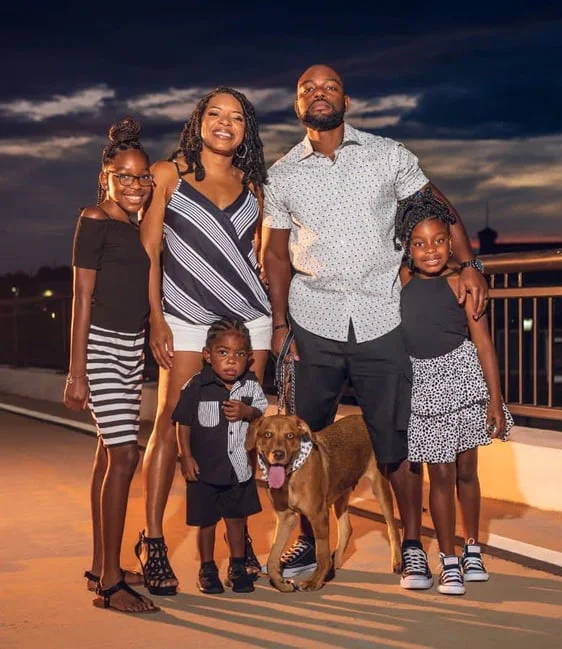 Doula'ing is the act of loving, respecting, educating, listening, embracing, assisting, and empowering a woman through her pregnancy, labor, delivery and after. A doula is a professional non-clinical birth worker who provides emotional, informational, physical and mental support and comfort.
We do NOT replace your doctor, ob/midwife, partner, or mom. We support mamas AND her support person/people to promote the best labor and delivery possible.
The U.S. currently has the highest maternal mortality rate compared to other developed countries. The 2020 average mortality rates were 23.8 deaths per 100,000 live births. The rates for Black, American Indian and Alaska Native women were 55.3 deaths per 100,000 live birth. That's two to three times more likely than non-Hispanic White women to experience severe maternal morbidity, or life-threatening pregnancy-related complications. Roughly two-thirds of all maternal deaths in the U.S. are preventable!
Doulas are a part of that prevention!
Aside from the emotional and physical comfort we provide, studies have shown that continuous support from a doula results in:
A decreased use of pain relief medication during labor
A decreased incidence of C-sections
A decrease in the length of labor
A decrease in negative childbirth experiences
Higher newborn APGAR score
Higher rate of successful breastfeeding
Fewer negative birth experiences

Every parent deserves the right to a safe, healthy, informed pregnancy, labor and delivery… and hiring a doula can definitely help protect that right.

Certified
1st Aid / CPR
2022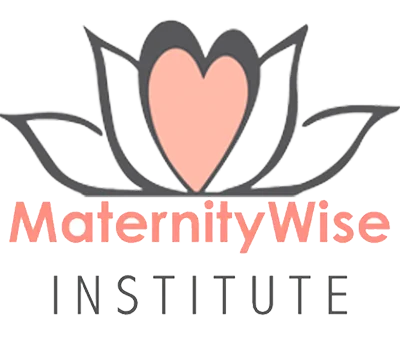 Certified
Labor Doula
2022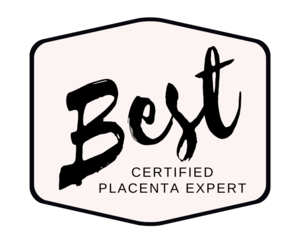 Certified
Placenta Expert
2022
"Our experience with Nikkita and the Birthing Peace was extremely delightful. She was attentive, responsive, and so knowledgeable during my recent pregnancy. Although my pregnancy was high risk and didn't go entirely as planned, Nikkita was still so very present and supportive every step of the way. She had to travel long distance to meet us at the hospital, but she was there with plenty of time to spare and her presence made us much more confident and comfortable. She also provided long lasting breastfeeding support postpartum that has no doubt helped tremendously with my breastfeeding journey and sustained milk production. We can not recommend her and her expertise enough!"